Minimise stress and maximise price
Let us help you sell your home. We recognise that it is always an emotional experience: your home is full of memories. Plus there is the logistics of preparing and presenting a property while at the same time living there. And naturally you wish to maximise price.
We will work with you to prepare and deliver an optimal sales strategy. We will recommend a top estate agent best suited to your needs.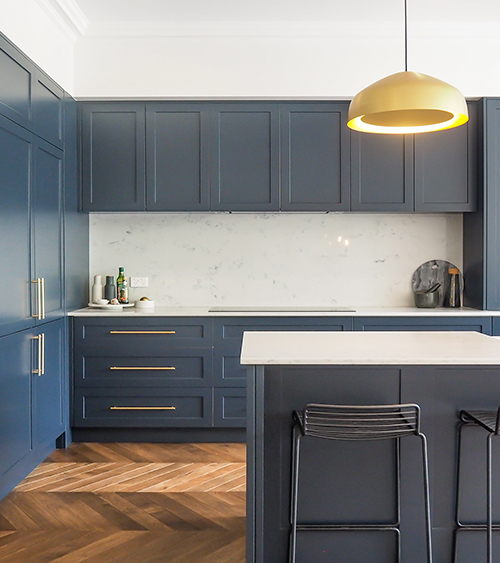 The Wakelin strategy to the successful selling of your home:

Appoint us as your property advisor to sell your home and Wakelin will:
Inspect your property to provide our impartial appraisal of asset value and sales recommendations
Engage an industry leading real estate agent to deliver optimal service, with transparency and accountability
We know what a fair and reasonable agent's commission is for the sale of your property and negotiate on your behalf – delivering you superior service at an optimal rate
Monitor the marketing campaign and the selling agent to ensure they provide a professional and rewarding service
Advise on the best time to sell, based on local market conditions and the sales method – i.e. auction or private sale
Assess and tailor property presentation to attract target buyers
Our vendor advisory service is either covered within the fees paid to the agent or available on a separate fee for service basis
Want to learn more?
Read our blogs