We think you'll find us refreshingly different. In a real estate world otherwise dominated by the hard sell, the over-cooked claim and perpetual embellishment, we stand apart from the crowd. Our reputation and success is built on a compelling service that clients choose to select because it's right for them, not because they are pressured to come aboard.
Our focus is asset selection in the Melbourne inner suburban residential property market. We help clients purchase high-quality residential investment assets that have a track record and propensity for strong capital growth. We've been doing this since 1995.
We acknowledge the work of former colleagues, not least Paul Nugent, who passed away in late 2018.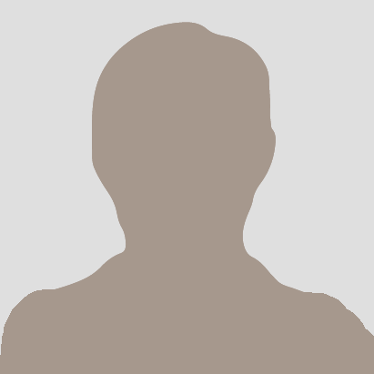 You? And Us?
Join our team
We're friendly and passionate about property. Join us?
WORKING AT WAKELIN
We're people people.
At Wakelin, we know that our success depends on our team of talented, hardworking, caring and funny people. So we do our best to ensure Wakelin is an inclusive, interesting and happy place to work.
We're always keen to meet new people, and would love it if you dropped us a line at info@wakelin.com.au.
Tell us what you do, and how you do it well. Don't be afraid to show us lots of enthusiasm about property (we can relate). Then perhaps we could meet for a chat.