Property Advisors, Buyer Agents & Vendor Advocates Melbourne
About Us
We think you'll find us refreshingly different. In a real estate world otherwise dominated by the hard sell, the over-cooked claim and perpetual embellishment, we stand apart from the crowd. Our reputation as property advisors, buyer agents & vendor advocates, and success is built on a compelling service that clients choose to select because it's right for them, not because they are pressured to come aboard.
Our focus is asset selection in the Melbourne inner suburban residential property market. We help clients purchase high-quality residential investment assets that have a track record and propensity for strong capital growth. We've been doing this since 1995.
We acknowledge the work of former colleagues, not least Paul Nugent, who passed away in late 2018.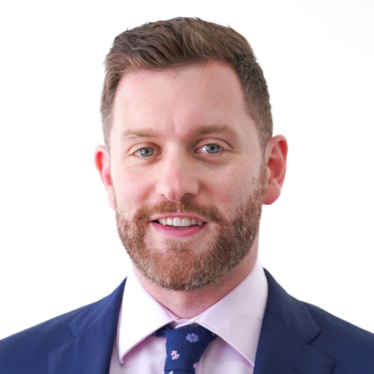 Brenton Potter
Property Advisor | 0400 972 088
Brenton bought his first property at 21; he's been helping others transact since 2008, buying property since 2013.
Brenton Potter
Property Advisor
Brenton started in the real estate industry in 2008, after developing a passion for residential property when he bought his first asset at just 21. Brenton has been a buyer's advocate since 2013. His ethos is "treat others like you want to be treated". He understands the importance of guiding clients through the buying process. The hard work is worth it because the final result – seeing someone secure a property – remains a thrill to this day, according to Brenton, and just doesn't feel like a job!
Kate Meehan
Client and Media Relations
Kate is a solutions-oriented person who takes a practical approach to getting things done. Kate maintains our CRM.
KATE MEEHAN
Client and Media Relations
Kate is a solutions-oriented person who takes a practical approach to getting things done. She is responsible for the administrative side of client relations, from signing clients up to our services right through to the settlement of an acquired property. Her media relations role is varied – liaising with the media, producing Wakelin's series of expert advice videos, podcasts and webinars, and maintaining the company's website and social media.
Kate has a long history of working in communications and keeping things running, initially at Channel Nine as a personal assistant and later as a publicist there. In 1995, she joined a public relations agency as an assistant to consultant and chairman Mike Smith. In 2001 Smith left to set up his own firm. Kate moved with him and was instrumental in setting up and managing the operations of the new business. She has also run her own import and distribution company.
Kate's creative, can-do approach to problems is extremely valuable at Wakelin. She's our go-to person for anything to do with IT and our CRM system, Zoho.
Kate is a consummate DIY-er. Her dream property would be a fixer-upper on several acres of land on the Mornington Peninsula, where she could plant fruit trees and the kids could play cricket.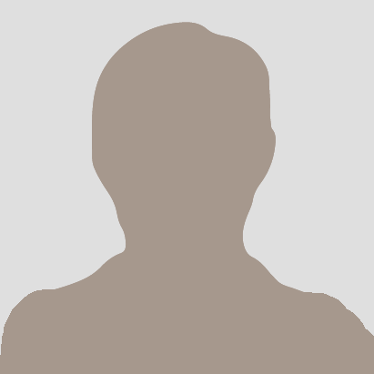 You? And Us?
Join our team
We're friendly and passionate about property. Join us?
WORKING AT WAKELIN
We're people people.
At Wakelin, we know that our success depends on our team of talented, hardworking, caring and funny people. So we do our best to ensure Wakelin is an inclusive, interesting and happy place to work.
We're always keen to meet new people, and would love it if you dropped us a line at info@wakelin.com.au.
Tell us what you do, and how you do it well. Don't be afraid to show us lots of enthusiasm about property (we can relate). Then perhaps we could meet for a chat.