Property Portfolio Review
A property portfolio needs to perform consistently above the market and inflation to ensure your plans for financial independence succeed.
Protecting your investment
To help ensure you stay on track throughout your investment journey, Wakelin Property Advisory can help with a comprehensive review of your property portfolio.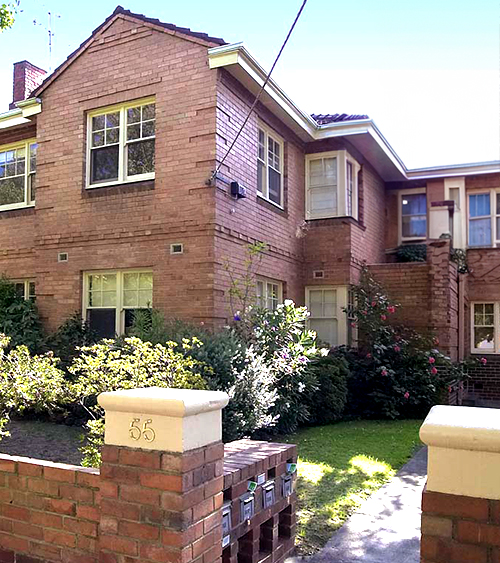 Our Portfolio Review Service includes:
Our Portfolio Review is complimentary for existing clients or available on a fee for service basis.