Astute property investment in six easy steps. Download our complimentary guide.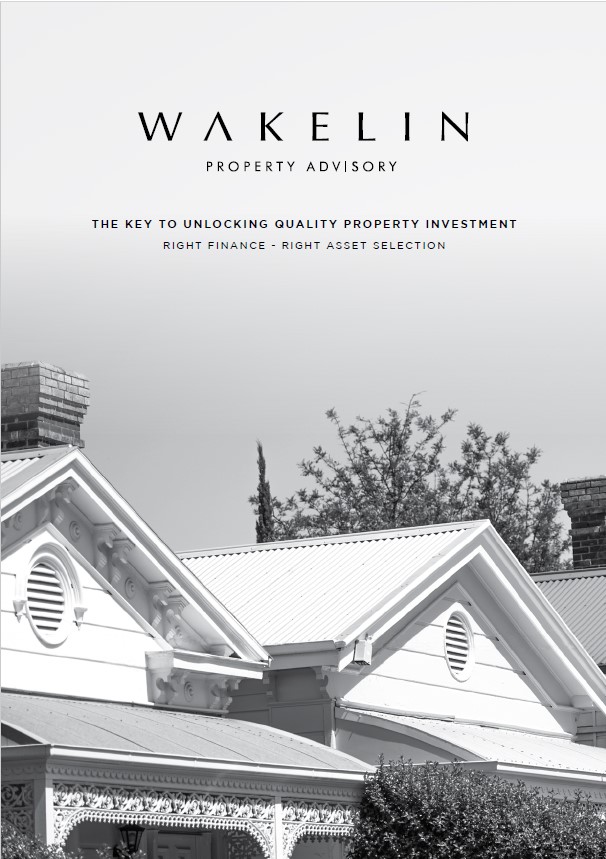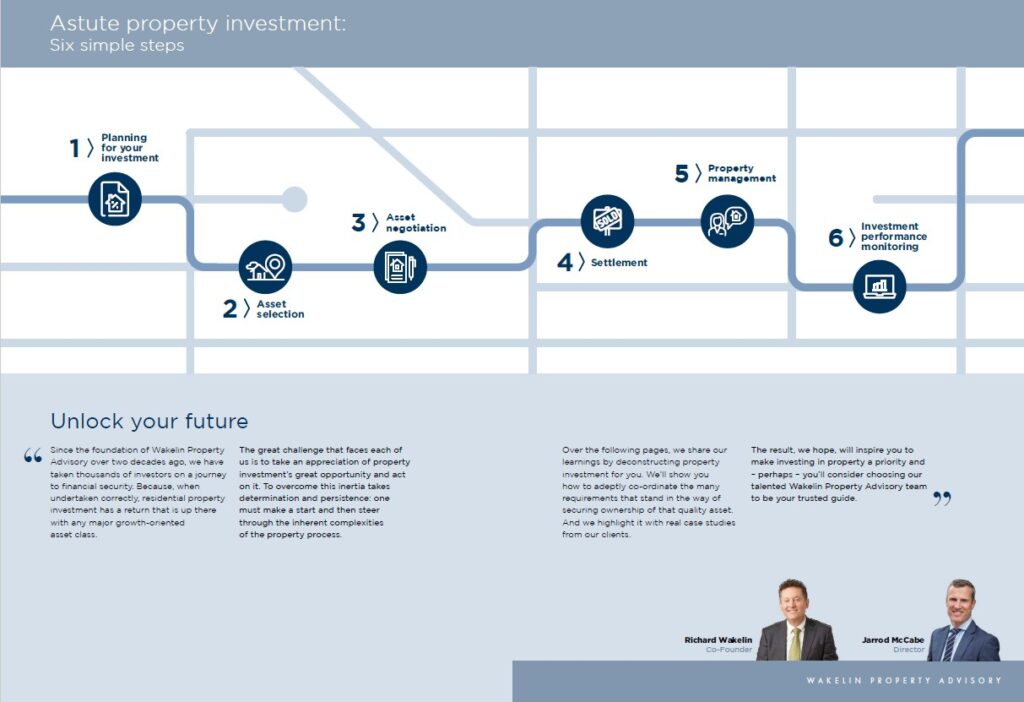 We've distilled our 28 years' experience of residential property investment into a six-step guide, which you can download and read at your leisure.
It shows you how to co-ordinate the many requirements – finance, asset selection, negotiation, settlement, property management and ongoing performance monitoring –  that stand in the way of securing ownership and a successful stewardship of a high quality asset.
Receipt of the brochure comes with no commitment on your part, but you are very welcome to call us and discuss questions you might have about an aspect of the investment process.
Richard Wakelin, Founder
Jarrod McCabe, Director