As we head into the Christmas break, it's been announced that in-person open for inspections are now once again permitted.
It's a huge step in practical market terms, but also a symbolic moment for the Melbourne property industry's recovery from the depths of COVID-19 restrictions.
It's a timely moment to reflect on the year that was 2020 – one that presented great challenges for the health and businesses of many Victorians, as we came to grips with the global COVID-19 pandemic.
Being a relationships-based industry, built on face-to-face interactions, Melbourne's property sector faced immediate obstacles in overcoming the social distancing requirements.
However, credit to all those in the industry, both workers and customers, Melbourne's vibrant property space has been able to navigate through the difficult period, through a combination of innovation, grit and positivity.
When it was announced that in-person inspections and auctions would be prohibited under lockdown measures, the industry quickly pivoted to hold both online; ensuring the rental and sales markets continued functioning throughout the period.
Necessity is the mother of invention, and the enforced adoption of new technologies has resulted in new efficiencies and conveniences for both customers and workers alike.
The adoption of technologies, such as virtual inspections, virtual conveyancing and virtual auctions, have all been accelerated and will continue to be a fixture of the industry in the years to come.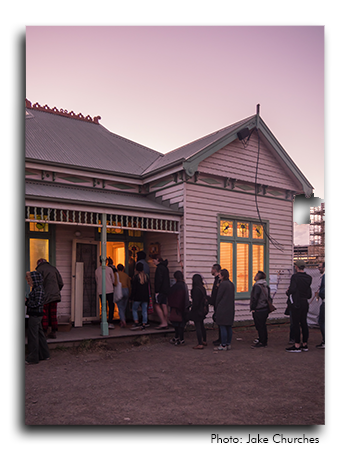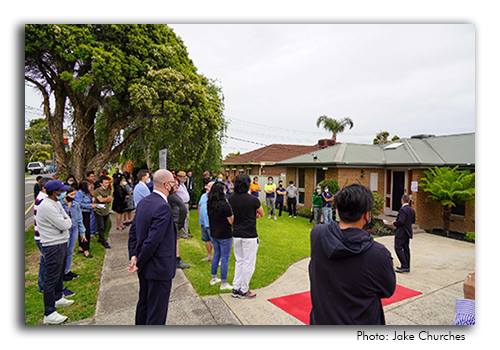 However, while there's no doubt technology is changing the industry, at its foundations Melbourne's property sector is one that will always be based on relationships.
The power of personal connection could clearly be seen when auctions were re-permitted in Spring, resulting in a surge in auction activity across Melbourne.
This was typified by the Melbourne Cup Weekend, which defied the traditional lull over the Spring Racing Carnival, with more than 600 auctions for the week, up from 255 for the same time last year.
Not long after, Melbourne's property prices defied initial downturn forecasts, with growth figures once again heading into positive territory, a trend that is set to accelerate in the New Year.
It's been a tough year, but Melburnians have proven their resilience.
Myself and the rest of the Wakelin team are looking forward to seeing you at an open for inspection or auction soon.
Jarrod McCabe – Director, Wakelin Property Advisory