Melbourne's property market has helped define the city we know and love.
From our unique and iconic residential auctions, to the historic terrace houses of the late Victorian era, every home houses a list of amazing and often untold tales.
Here's some homes we think have a great story to tell about our city's history.
This is by no means a definitive list, so we're interested in hearing your comments and thoughts about other iconic Melbourne homes.
Melbourne's most expensive 
336 Glenferrie Rd, Malvern Stonington Mansion
The historic Malvern property on Glenferrie Road sold for a record $52,499,999 after being put on the market by then owner, art dealer Rod Menzies in 2017.
The stately home, which was sold off-market, has hosted high-society guests including Dame Nellie Melba, King George VI and King Edward VIII.
Built in 1890 for John Wagner, a partner in Cobb and Co coaches, the house gave its name to the City of Stonnington municipality.
One of Melbourne's oldest
34 Waterloo Crescent, St Kilda
Only two decades after Melbourne was settled, a local family moved into this heritage-listed colonial home.
Built in 1854, the cottage features three bedrooms, one bathroom and an outdoor toilet.
In October 2016, the home sold for just over $1 million.
The celebrity soap star
5 Pin Oak Court Vermont South
While it may show up as Pin Oak Court on Google Maps, for millions of global TV viewers, it's better known as Ramsay Street.
The home has been beamed into family living rooms for generations of Neighbours' viewers and has housed much loved characters, the Kennedys, Kinskis and Kellys.
The home last went on the market in 2019, and was bought by a Neighbours fan for $1.41 million.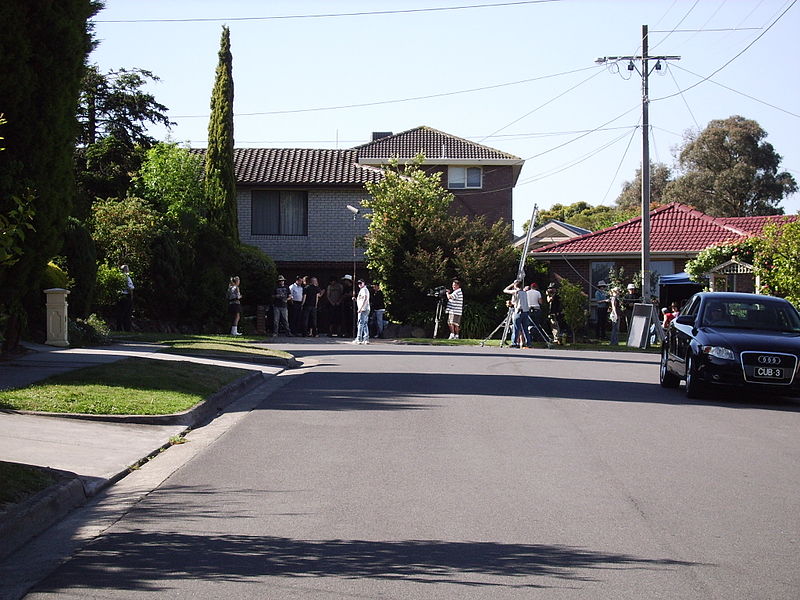 The home of government
336 Glenferrie Rd, Malvern Stonington Mansion
Time to revisit the historic stately Malvern homestead, which was actually acquired by the Victorian Government after the Federation of Australia in 1901.
Melbourne became the capital of the newly established Commonwealth, and as a result the Victorian Governor General needed to vacate Government House in Kings Domain to make way for the new Governor-General of Australia.
Definitely not too bad for alternative accommodation arrangements though!
The home remained Victoria's Government House until the early 1930s, before the nation's government capital was eventually moved to Canberra.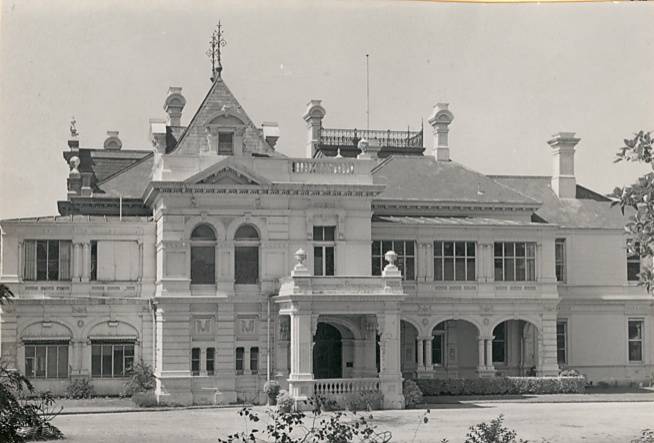 The haunted ale house
The Mitre Tavern, 5 Bank Place, Melbourne
It's better known as a popular city drinking spot today, but back in the day it was also the home of Connie Waugh.
She was the mistress of Sir Rupert Clarke, whose father Sir William built the building opposite, which eventually became the Savage Club.
She died tragically after the ill-fated romance came to an end, but it's believed her ghost still returns to the premises, where several pub managers say they've witnessed a female shadowy figure singing.
The pub was bought by the Point Trading Group in 2012 for $6.25 million, from Toorak-based investor Ian Hicks.