AMA Victoria Member Benefits
Wakelin Property Advisory is proud to be an AMA Victoria Preferred Partner.

Wakelin Property Advisory prides itself on delivering long term investment returns and financial goals for time-poor medical professionals.
Rewarding Property Decisions
Investing in property makes sense, investing in the right property takes knowledge.
Wakelin Property Advisory has a long standing relationship with the AMA, which underlies our approach to its members, who have come to rely on our expert advice to shape successful property investment strategies.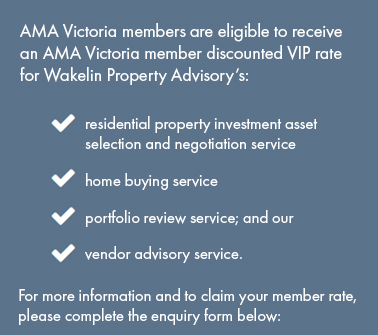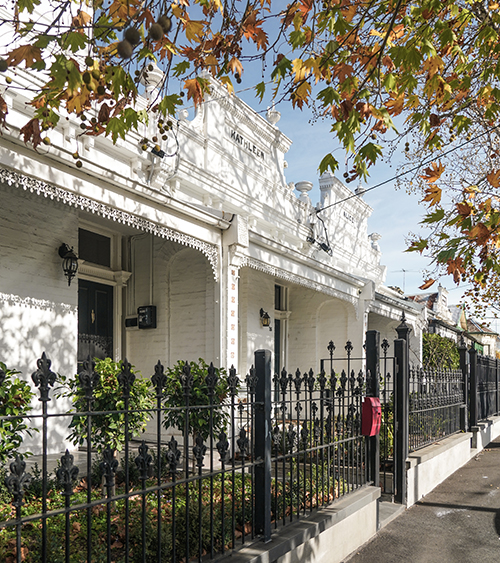 Knowledge is the key
Wakelin Property Advisory, Australia's most respected, independent residential property advisors are the experts in identifying and purchasing investment grade property, home buying, property portfolio reviews and vendor advisory.
Our mission is to help you make rewarding property decisions. With over 100 years combined experience and unrestricted access to the Melbourne property market, Wakelin Property Advisory ensures clients execute all aspects of the property planning, selection and negotiation process successfully.
Through our complete independence and expertise, we protect our clients from high risk strategies and speculative investments.
Please fill in form below or call 03 9859 9595 to enquire about investing in or selling property.